October 17th, 2016 | W. Ian O'Byrne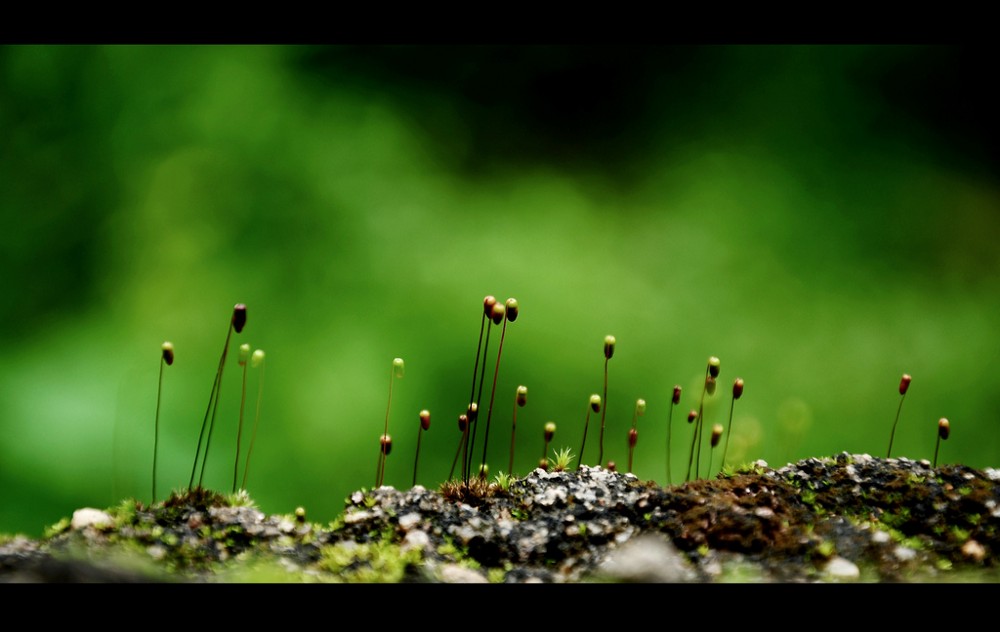 As detailed in the annual report for 2015–2016, BadgeChain has undergone a series of changes in the first year of the organization. As we enter into our second year we, the core members of BadgeChain, see opportunities within the field, as well as in our own work that we would like to pursue. As part of this pursuit, we are restructuring in an attempt to open ourselves up, while still remaining true to our value system.
Our values include the following:
We are committed to working in the open.
We are ecosystem focused.
We are learning as we go.
We are building the future of open badges.
In this restructuring, we are looking to develop a series of vertical, open teams that allow the collective to maintain our value system, while at the same time providing communication and transparency pipelines across the organization. This post will identify why we believe this opening up of our work is needed at this period of time. This post will then detail the structure and schedule of these proposed vertical teams within BadgeChain. Finally, we will discuss specific opportunities for you to join us as members of BadgeChain.
Why we believe this is important
We believe the field of badges is at a critical juncture in which aspects of openness and community are needed now more than ever before. As individuals from the fields of education, policy, and technology, we have each served as learner and mentor in the open badges movement. This work has brought us to the development of BadgeChain. It also has specific import for the future of open badges and distributed, alternative credentialing.
While there has been a focus on issuing badges over the past six years, the time has come to shift towards the connectivity, usage, and consumption of earned badges. With this in mind, we have focused our efforts and research on what will grow and support the badges ecosystem in a way that will address these objectives and allow for innovation in the space.
We believe that badges may provide opportunities to make education and lifelong learning more equitable and personalized while also being critically based on trust and community. We also recognize that badges siloed in systems do not have the same power and opportunity as those in connected systems. As such, we are looking to move our organization to a more open structure through the use of vertical teams to allow more voices and viewpoints to be a part of BadgeChain.
Up to this point we've explored blockchain and blockchain technologies, and have identified an approach that proposes to:
Store badges and evidence as long as earners desire without concerns of it being deleted or inaccessible on web servers
Make data tamper-proof
Improve earner control of their data and evidence
Allow for verifiable identity
Improve the capability for assessments, endorsements, and related data to be built into badges
This proposed system includes using decentralized web technologies and some aspects of blockchain with APIs that anyone in the ecosystem should be able to use including existing issuers and issuing platforms. Applications like the backpack should also be able to use this system. Its intention is to connect earned badges and make them more verifiable, accessible and usable while being easy to use so that the participants in the ecosystem can focus on their important work and not worry about the technology behind it. We're striving to do all of this while we make the intersection of blockchain, decentralized technologies, and digital badges approachable for the average person.
To make all of this happen, we need you.
Organizational tiers in BadgeChain
There are three distinct tiers of groups within BadgeChain (i.e., BadgeChain Core, BadgeChain Link, BadgeChain Working Groups). This section will define each group and identify ways in which each tier intersects. We go into quite a bit of granular detail below, but our goal is to focus on transparency and open organization as our organization moves forward.
BadgeChain Core
The first tier is identified as the BadgeChain Core and includes individuals from the inception of the organization. These individuals are Carla Casilli, Sunny Lee, Kerri Lemoie, Ian O'Byrne, and Serge Ravet.
The Core team will serve as the governing and organizational board of BadgeChain the organization. The Core team is tasked with making decisions about the focus and intent of work of the organization while remaining true to the central values and ethic of BadgeChain. The BadgeChain Core team will meet weekly in private to discuss the work and focus of the organization.
BadgeChain Link
This second tier of membership in the organization is identified as the BadgeChain Link (BC Link). The BC Link serves as the connecting body and associated meetings that form the vertical open teams in BadgeChain. The BC Link is formed by members of the BC Core team as well as representatives of each of the BC Working Groups.
The purpose of these meetings is to discuss work and initiatives from across BadgeChain. Each month these meetings will also focus on the work of one of the Working Groups. The primary purpose of the BC Link meetings is to provide an internal and external communication and transparency pipeline for BadgeChain.
Membership in BC Link is categorized by attendance at monthly meetings that are held openly online. You can join this group by attending our open meetings online or follow the discussions. We'll have more information coming soon.
BadgeChain Working Groups
The third class of membership is comprised of a series of semi-autonomous BadgeChain Working Groups (BC WG) that meet, research, discuss, and work on topics within a specific focus. BC WG may focus on a variety of topics that help inform the goals and values of the organization (e.g., education & advocacy, research & development, community outreach).
BC WG are created by the BC Core as advised by the BC Link. Each BC WG identifies a group leader that facilitates the meetings, and oversees the work of the group. These groups may develop their own schedule and structure necessary to conduct the work of the group. BC WG meetings may be held publicly or privately, as determined the individual groups, and as advised by the BC Core Group. Individual working groups are encouraged to make regularly make their discussions, decisions, and announcements openly online in the form of discussion and blog posts.
Once a month, a representative of the group is to attend the BC Link meeting to share pertinent news and work from the group. The representative then brings pertinent news back to the Working Group to advise future work.
Membership in the various BC WG is categorized by attendance at monthly meetings that are organized by the individual groups. You can join this group by attending our open meetings online or follow the discussions. BC WG are open to the public and anyone is able to join. The individual BC WG will start making announcements online soon.
Be a part of BadgeChain community
We are aiming to build this with and for the community and seek your support and encouragement. We are seeking all members of the community to learn and build this with us: those interested or curious about the technology, educators, researchers, all of you. Our efforts are currently volunteer-based and focused on the development of communities and technologies as they relate to our mission. We are also actively seeking and in current conversations about funding to support the sustainability of our goals and values.
To stay connected, please follow the blog, the BadgeChain Google Group, or the BadgeChain twitter account (@badgechain). With you, we'll continue our mission of exploring through research, advocacy and development how Open Badges (and related initiatives) can be advanced by blockchain and decentralized technologies.
We look forward to open dialogue and continued transparency in the open badges ecosystem. We also believe that more voices, diversity, and community are needed as we examine badges in the open. We look forward to collaborating and learning with you.
---
Originally published at W. Ian O'Byrne.