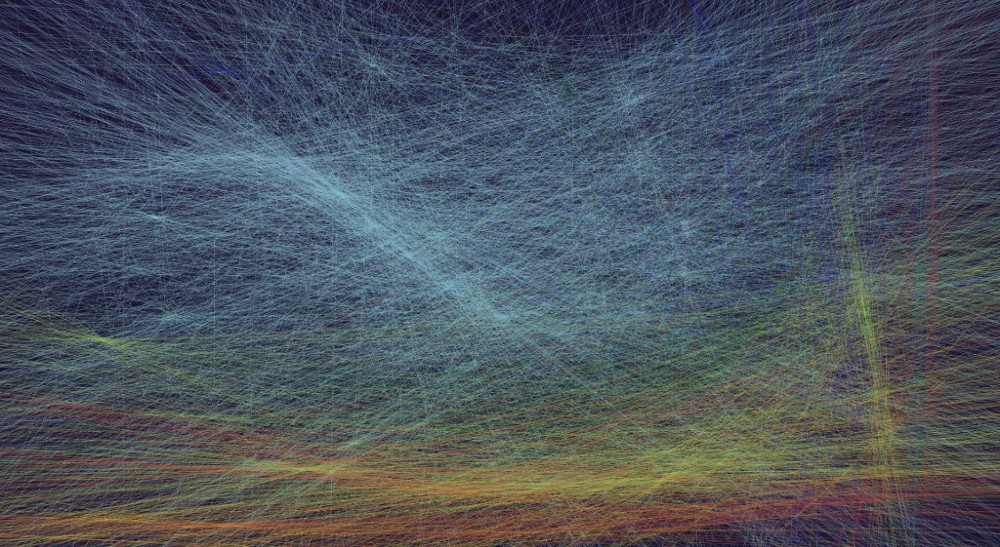 Welcome to the first round of BadgeChain Reads.
This project is organized and facilitated by the BadgeChain team. The purpose of this work is to foster open discussion about the issues and trends in blockchain and related technologies. Furthermore, it is our hope to engage in discussion while focusing on the facts presented in the text.
We're using an open source tool (Hypothes.is) to collaboratively research and discuss some of the influential literature in the field. This post should provide you guidance as you read, highlight, annotate, and respond in the text.
Each cycle of readings should last two weeks. At the conclusion of the cycle, we'll introduce another reading for the community.
Bitcoin: A Peer-to-Peer Electronic Cash System
For our first reading as part of BadgeChain Reads, we're starting at the beginning of Bitcoin and blockchain technologies.
In 2008, Satoshi Nakamoto published a paper titled Bitcoin: A Peer-to-Peer Electronic Cash System, which outlined the conceptual and technical details of a payment system that would allow individuals to send and receive payments without involving any intermediary financial institutions. This was the birth of bitcoin.
Let's get started
Join the discussion as we collectively read, annotate, and discuss the theories, principles, and possibilities involved in blockchain and related technologies.
Please visit the primary document here and annotate using hypothes.is. Learn more about how to utilize the tool and respond to others in the text.
---
You should sign up for my newsletter to stay on top of weekly events in literacy, technology, & education.
Originally published at W. Ian O'Byrne.