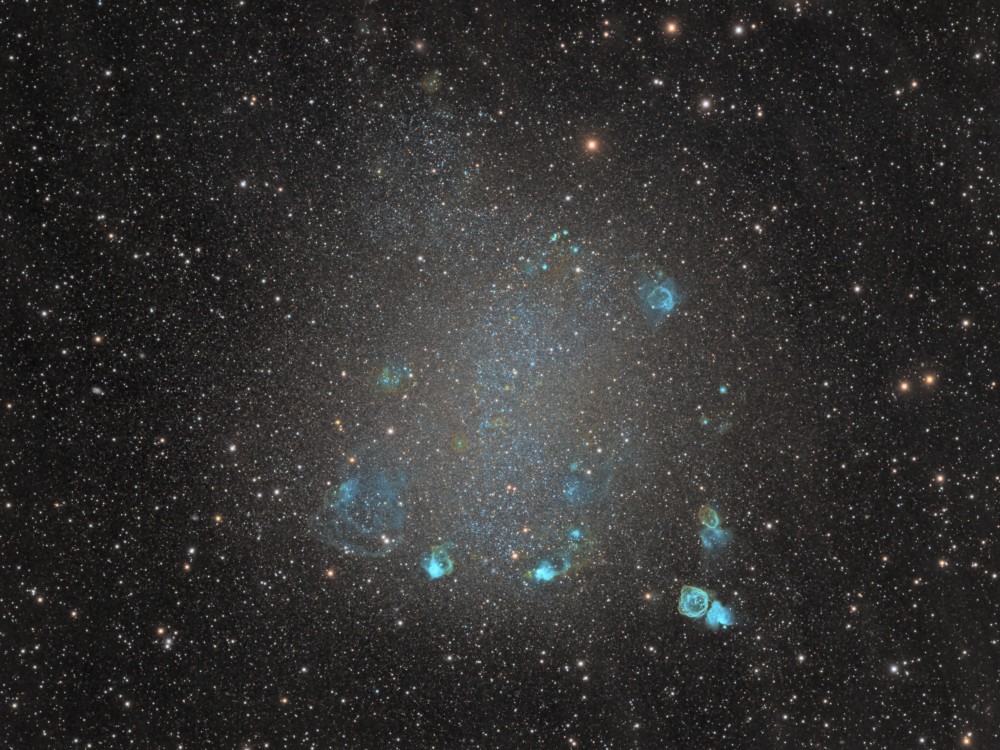 Four Questions For is a podcast about literacy, technology & education. Each episode includes an interview with an expert in the identified area. The interviews provide a smart and savvy resource for individuals trying to understand these concepts.
The interviews are conducted by Ian O'Byrne.
This episode contains a brief discussion with Brian Behlendorf about Hyperledger, blockchain and related technologies. You can access the audio podcast here, or subscribe on your favorite podcatcher.
Four Questions
What is hyperledger? What is blockchain? How do you explain this to people that aren't out there thinking about blockchain and distributed technologies?
How (and why) are you involved in hyperledger right now?
How do you see these new technologies (blockchain, smart contracts, distributed ledgers & databases) affecting the future of learning recognition and insurgent forms of credentials?
What are the challenges and opportunities on the horizon as we investigate these new technologies?
#edtech #hyperledger #bitcoin #blockchain #education #technology #future #finance#fintech
You should sign up for my newsletter to stay on top of weekly events in literacy, technology, & education.