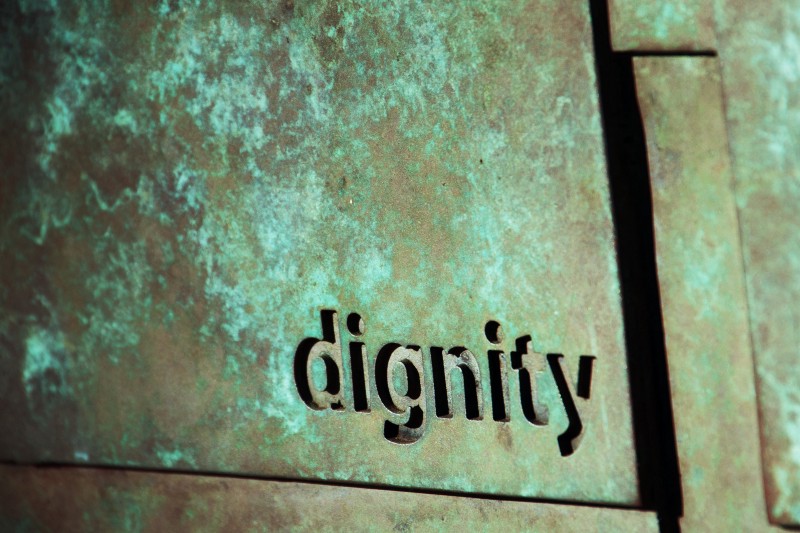 Four Questions For is a podcast about literacy, technology & education. Each episode includes an interview with an expert in the identified area. The interviews provide a smart and savvy resource for individuals trying to understand these concepts.
The interviews are conducted by Ian O'Byrne.
This episode contains a brief discussion with James Willis about ethics in education and technology. You can access the audio podcast here, or subscribe on your favorite podcatcher.
Four Questions
How would you define ethics?
In what possible ways do we see ethics (or elements of ethics) rearing their head in education?
What are some of the challenges that you see in the use/inclusion of ethics in technology, educational technologies specifically?
What considerations should "we" (educators/researchers/developers) have as we develop and utilize technologies with learners?
To contribute to the follow-up discussion, please visit the EtherPad for the community call by clicking here.
The video source for the interview is available below.
Backup location of audio podcast
#edtech #ethics #education #technology #blockchain #badgechain #openbadges#digitalbadges
You should sign up for my newsletter to stay on top of weekly events in literacy, technology, & education.