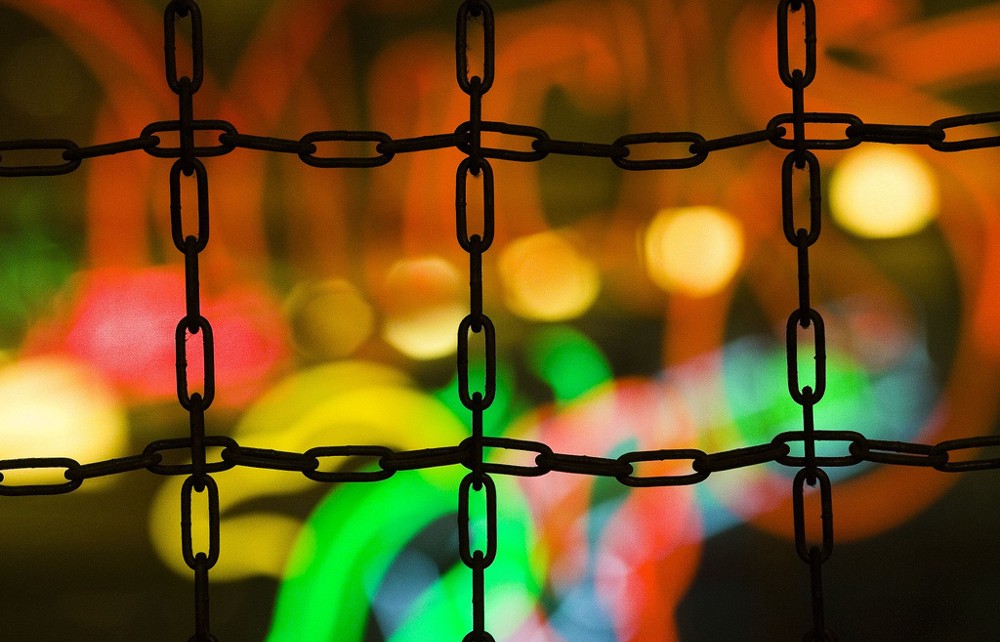 Four Questions For is a podcast about literacy, technology & education. Each episode includes an interview with an expert in the identified area. The interviews provide a smart and savvy resource for individuals trying to understand these concepts. Subscribe using your favorite podcatcher.
The interviews are conducted by Ian O'Byrne.
This episode contains a brief discussion with Lawrence Lundy about the blockchain and the future of education. Lawrence is the Head of Research and Partnerships at Outlier Ventures.
How do you define the blockchain and these related technologies? How do you see it relating to AI, IoT, and other technologies?
You indicated in your Medium post that you believe blockchain technologies present "the most significant democratizing force in history." What do you see about the current and future trends in blockchain and related technologies has you this excited?
What challenges and opportunities do you see in blockchains as they relate to the field of education?
What elements of the work that we're doing in badgechain excites you?
#edtech #bitcoin #blockchain #education #technology #future #credentials